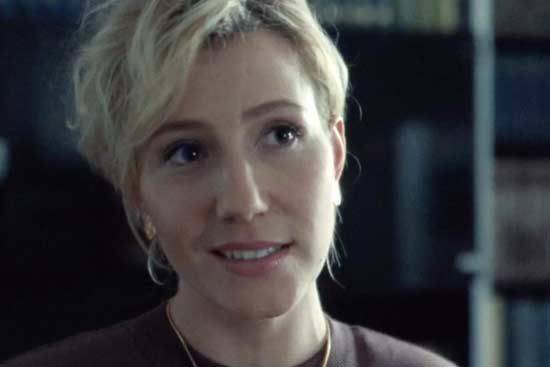 New crime drama based on Leif GW's novel.
In the christmast holiday season a new Swedish crime drama in three parts based on Leif GW Persson's novel "Another time, another life".
The first episode broadcast Tuesday, December 30th 21:00 in SVT1 and SVT Play and there you will see Sandra in as "Jolanta".