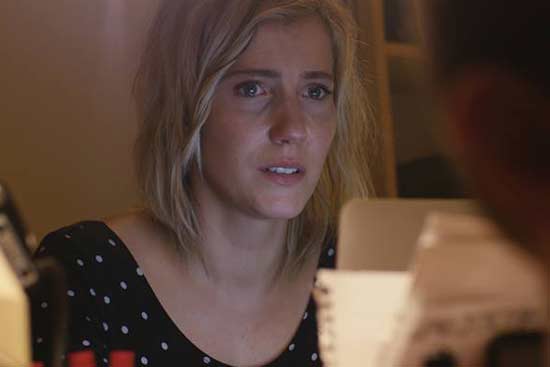 In August 2014 we filmed the ????
I played one of the three lading characters in Climent / Hedetoft Films feature film "Bieffekterna".
The film was written and directed by Andreas Climent & André Hedetoft.
 Starring Emelia Hansson, Rikard Björk, Sandra Redlaff and Rafael Pettersson known from productions like SVT-series BRON/BROEN, Wallander and Beck. The film is shot by award winning Director of Photography Nils Croné and the team is made up of industry veterans who have worked on movies like Arn, Zone 261, Wallander and Halvvägs till Himlen. The score is written by Hollywood-based composer S. Peace Nistades.